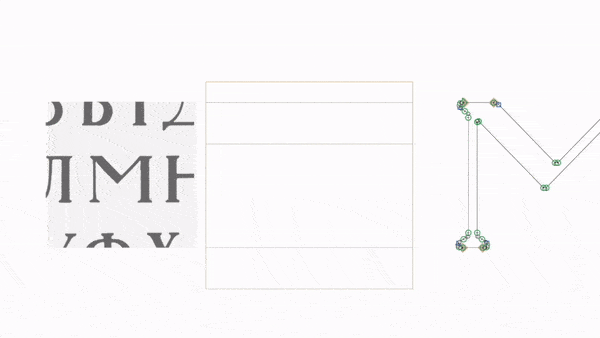 Soviet graphic Vladimir Favorsky – master of portrait woodcuts and book illustrations, designer, painter, muralist, teacher and theorist of fine arts, professor.
Favorsky illustrated Russian children books. He also drew letters which he later used in his own works. We took these letters and digitalised them into one full cyrillic font. You can download the Font free by
sending us an email.